Energy Efficiency Tips

---
Energy saving tips: Saving money & the planet
Natural gas is not only the cleanest fossil fuel, it is one of the most efficient ways to heat your home.
Here are a few ways you can make a difference to the environment and the amount of energy you use.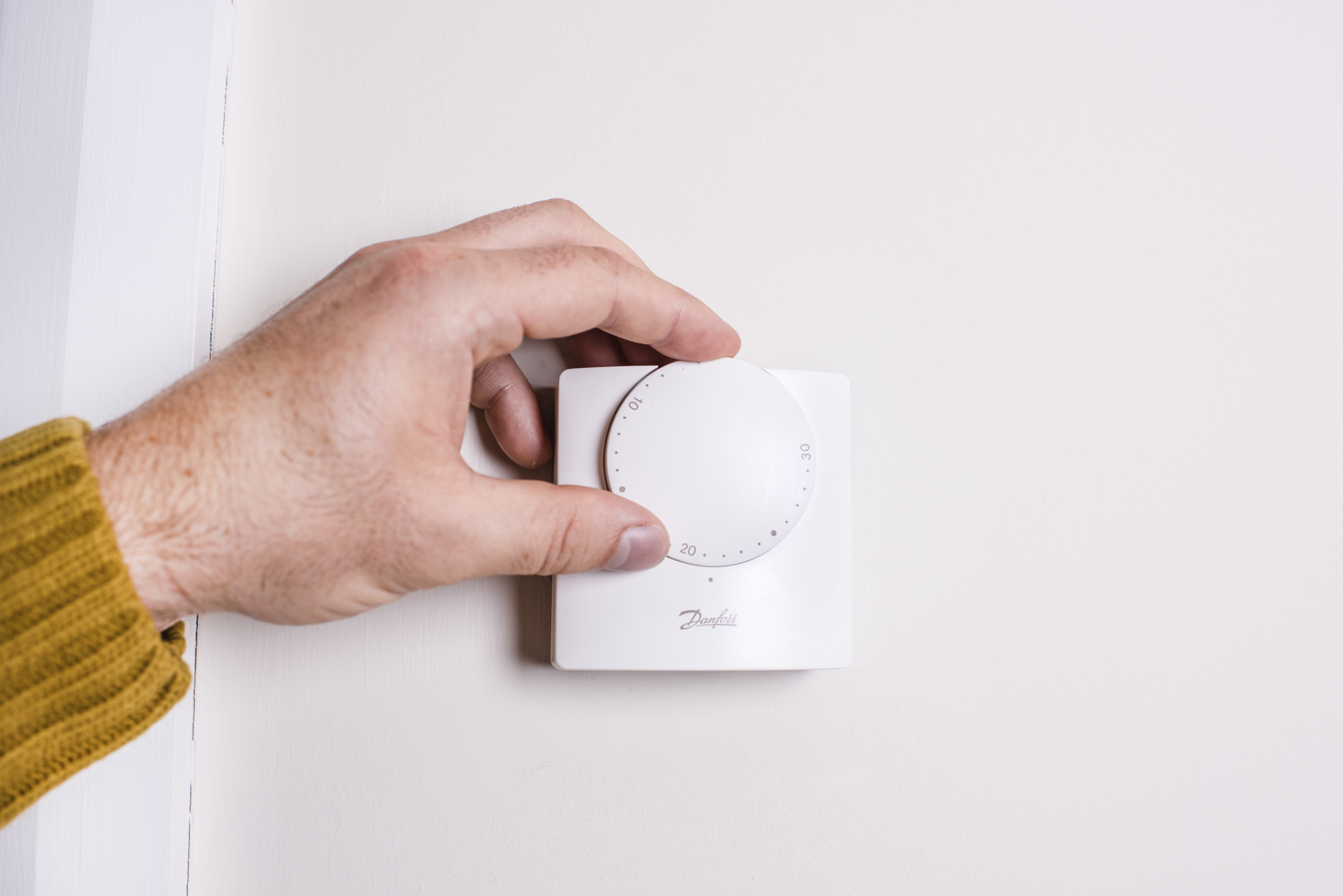 1. Replace your old inefficient boiler
Is your boiler energy efficient? If it's around 15 years old then it's probably wasting your money.
Replacing your old boiler with a new high efficiency condensing boiler can save you a considerable amount on your home heating bills.
2. Turn your thermostat down
Reducing your room temperature by just 1°C could cut your heating bills by up to 10%.
3. Switch to energy saving light bulbs
Energy saving light bulbs last up to 10 times longer than ordinary light bulbs and can save you £9 per year in electricity (and 47 kilograms of CO2), or £60 over the bulb's lifetime.
4. Insulate your loft
Installing a standard 270mm layer could save you over £100 on heating bills.
5. Check your taps!
A dripping hot water tap wastes energy and in one week wastes enough hot water to fill a bath.
6. Don't over fill the kettle
Only boil as much water as you need (but remember to cover the element if you're using an electric kettle).
7. Close your curtains
Always remember to close your curtains at dusk to stop heat escaping through the windows.
8. Use your washing machine more efficiently
Use the half load or economy programme if you're not filling up the washing machine or tumble dryer.
9. Ensure your kitchen appliances are working at optimum efficiency
Together, fridges and freezers are the two biggest energy consumers, so you need to ensure that you make the most of both appliances to maximise their performance. Check that doors are tightly shut and remember to dust the back from time to time to ensure easy airflow otherwise both need to work much harder to maintain their temperature.
Call the Energy Saving Trust for further free and impartial advice: 0300 123 1234

Source: Indicative figures provided by the Energy Saving Trust, 'The easy way to stop wasting energy and money'
---
The response time for reply to your query is 24 hours (Excluding weekends and Bank Holidays).
If you have an Urgent Query, please contact our customer services team on: 0330 024 9000