Why Choose Us?
Here are just some of the things that make us different and a few reasons why we think you should trust firmus energy to supply your energy needs:
---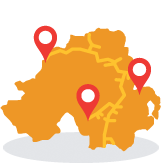 Why firmus energy?
We are the natural gas people. firmus energy provides safe, cheaper, practical and environmentally-friendly natural gas to homes and businesses in Northern Ireland.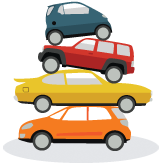 Protecting Northern Ireland's environment
We love protecting Northern Ireland's environment. firmus energy natural gas has displaced about 650,000 tons in carbon emissions (CO2) . In lay man's terms that's like taking 22,000 cars off the road.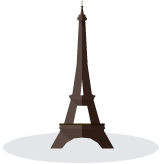 Building the firmus energy network
We have been building out our natural gas network since 2006 and in that time have laid approximately 1000km of gas mains to bring a safe, affordable home heating alternative. That's like travelling from our Antrim office to the Eiffel Tower. C'est une longue distance!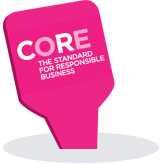 We take responsibility
At firmus we regularly test ourselves to make sure we are leading by example with our ethics and values. CORE, an accredited corporate responsibility accolade is our 'prefect' badge for doing good business.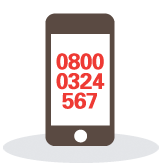 Switch to firmus energy
Come join us - we know you would like it here. You can switch to cheaper natural gas now by clicking on the big Orange button, or if you still need to chat to our 1st class customer service team then call us on our Freephone number 0800 0324 567.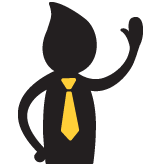 Expert Advice
Our team of energy advisors are always on-hand to help you manage your energy needs.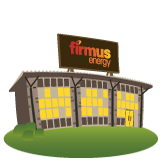 Local Base, World Scale
firmus energy is part of Equitix. Equitix is a leading investor, developer and long-term fund manager of core infrastructure and energy-efficiency assets in the UK.