Energy Theft

---
Energy Theft
What you need to know about Theft of Gas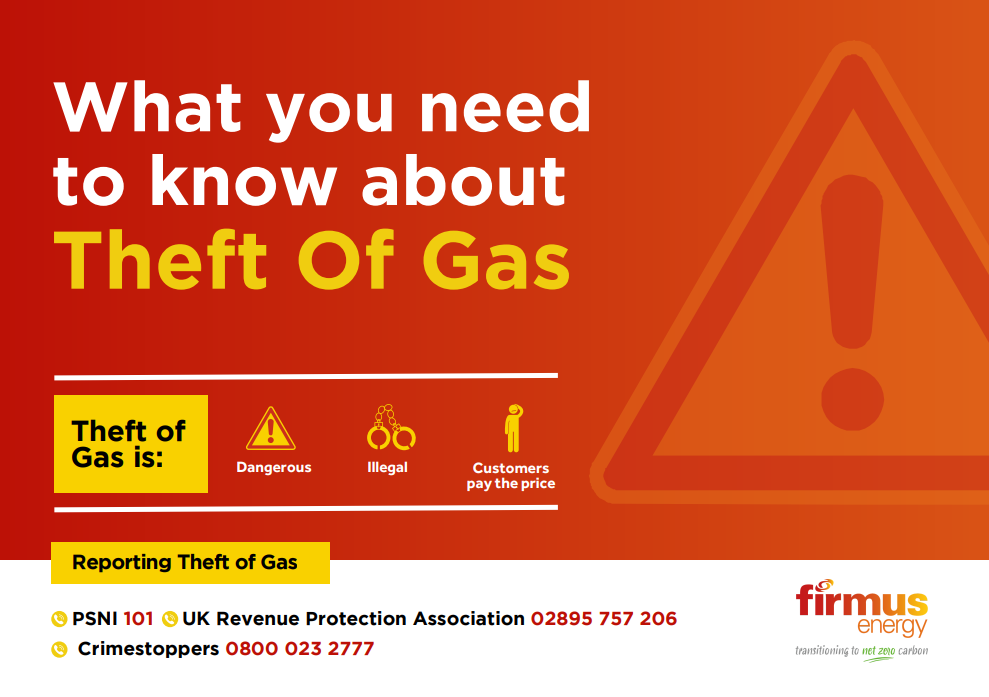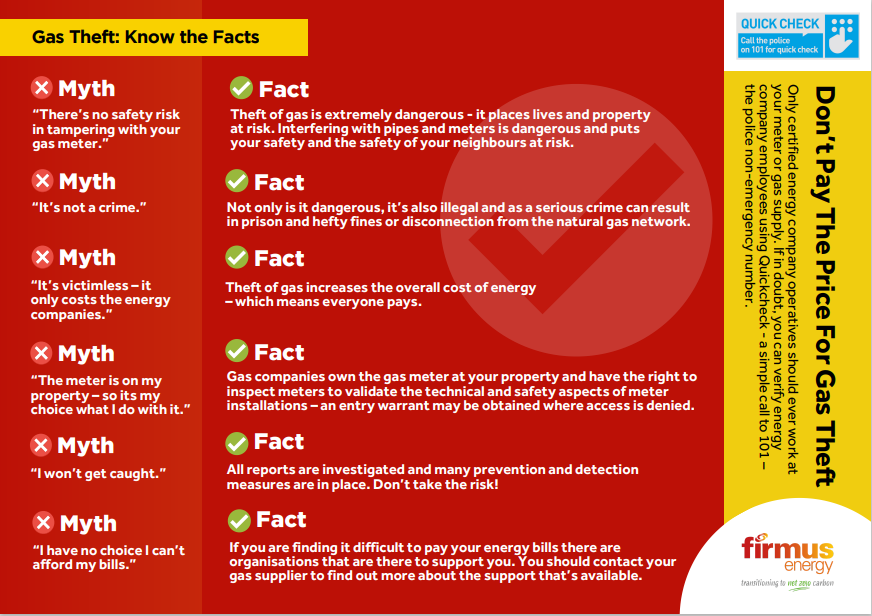 Click on the image below to watch the short video
Energy theft is dangerous, illegal and paid for by you.
Energy theft is when a gas or electricity meter is tampered with so that it does not accurately record the amount of energy used. This is an illegal act and can be extremely dangerous.
Energy theft increases costs, resulting in higher bills which affects everyone.
The Consumer Council, with the support of the energy industry in Northern Ireland, is raising awareness about the consequences of energy theft.
If you suspect energy theft is occurring, it can be reported by contacting the UK Revenue Protection Association (UKRPA) on 028 9575 7206.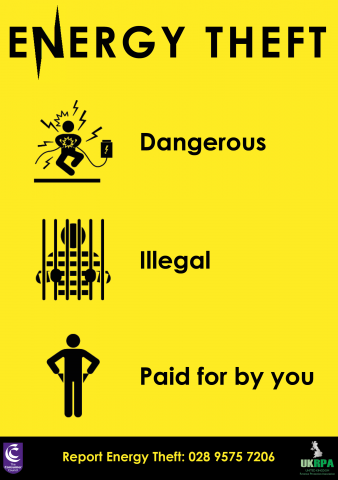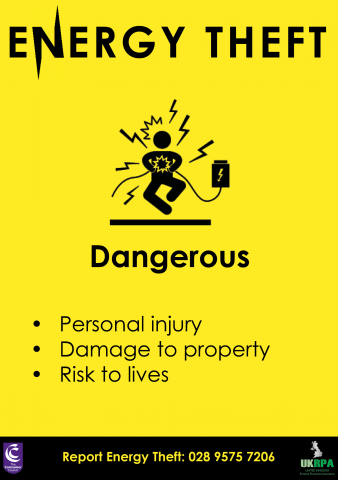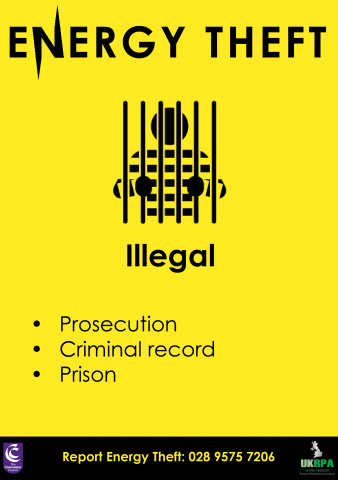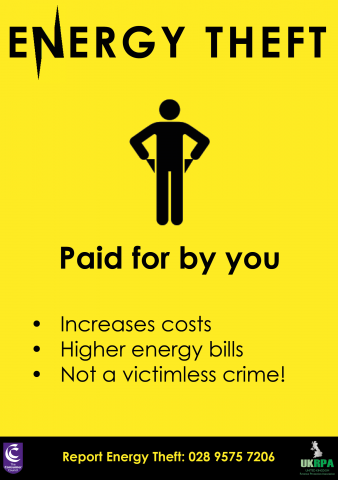 >
---
The response time for reply to your query is 24 hours (Excluding weekends and Bank Holidays).
If you have an Urgent Query, please contact our customer services team on: 0330 024 9000