---
firmus energy Stakeholder Report 2020-2021
Publish Date: 13th Aug 2021
Author: amurphy
Having problems with your download?
Please let us know so we can help.
Summary
firmus energy has published its 2nd Annual Stakeholder Report.
The report has been produced to keep our customers and stakeholders updated and informed on the positive role which firmus energy is playing in local communities across Northern Ireland, celebrate successes from the last year, and outline the significant challenges and opportunities that lie ahead.
Please download your copy now.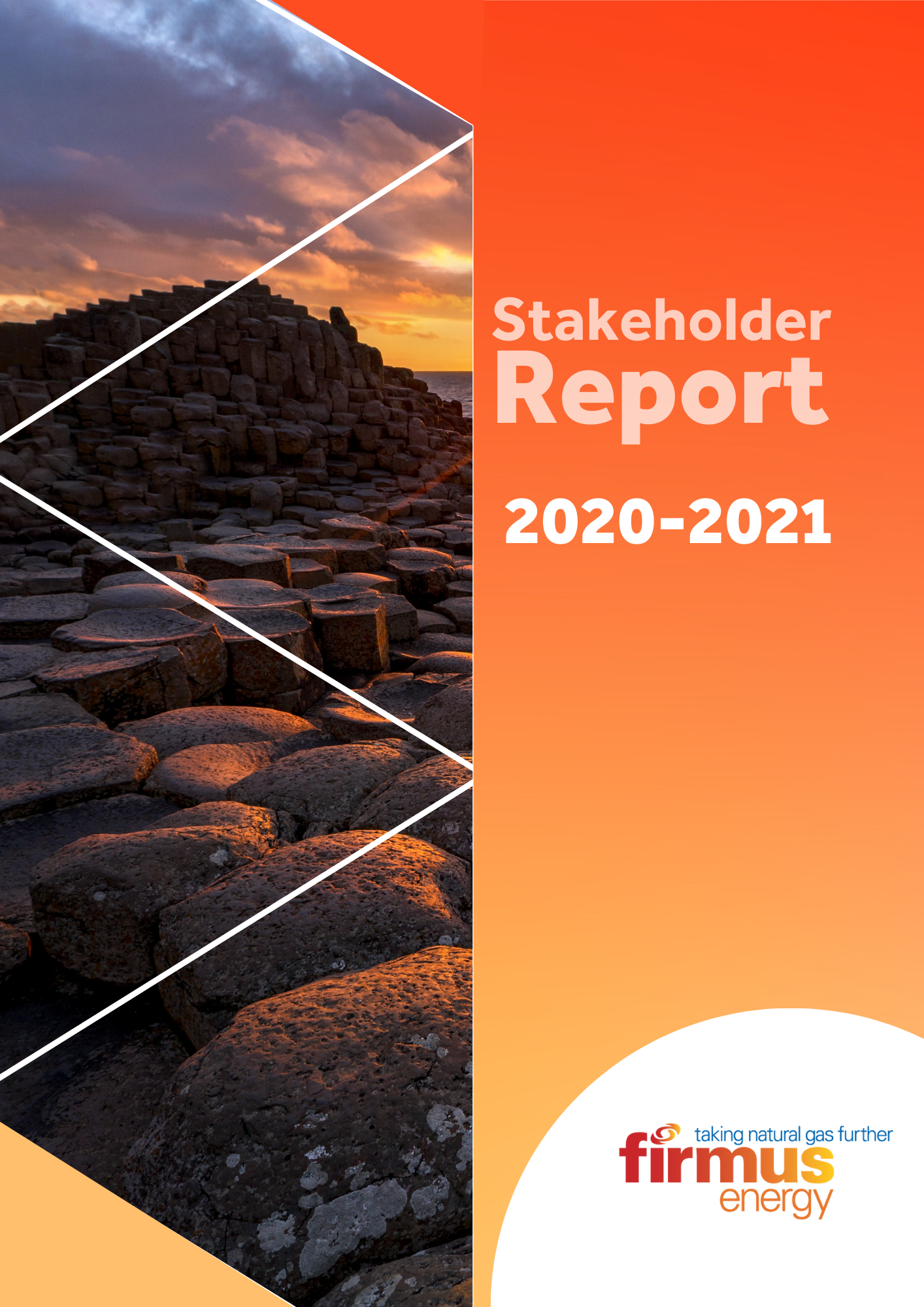 ---
The response time for reply to your query is 24 hours (Excluding weekends and Bank Holidays).
If you have an Urgent Query, please contact our customer services team on: 0330 024 9000