firmus care scheme

---
What is firmus care?
At firmus energy, we understand that no two customers are the same and it is important to have a range of services to meet their differing needs.
To help make life as easy as possible for our customers, we have set up the firmuscare scheme to look after customers who have specific requirements. firmuscare offers a range of services designed to help:
• Older customers (of pensionable age).
• Customers who have a registered disability (including those who have hearing or sight impairments).
• Chronically ill customers.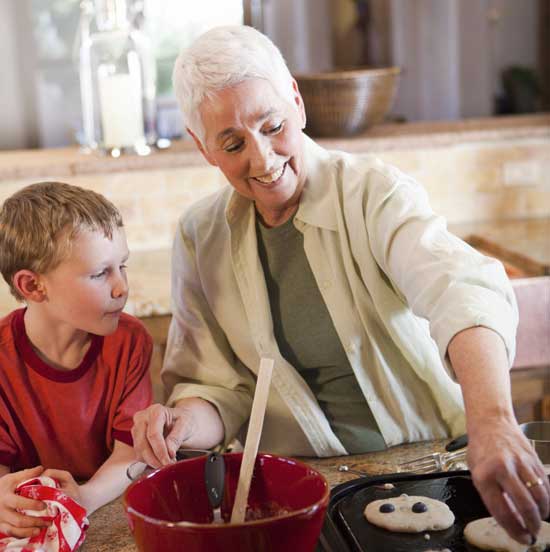 Password protection
When someone you do not know comes to your door always ask them to identify themselves. All firmus energy representatives carry a company identity card, with photographic ID and a telephone number. We also offer the added reassurance of a pre-agreed password to be used when any of our staff visit your home. Contact our customer service team to agree your password.
Make your appliances easier to use
There are special controls and adaptors available for gas appliances to make it easier for customers who have dexterity difficulties. We can provide details of where to buy these or, we may be able to supply them free of charge.
Talking bill
If you are visually impaired or find it difficult to read your bill, we will arrange for one of our representatives to phone you each quarter and give you the details on your latest bill.
Additionally, we can produce your bill in either Braille, large print or audio format. All you need to do is call our customer service team and request a bill format that best suits your needs.
Bill nominee scheme
If you would like your bills or a copy of your bills, to be sent to a friend, relative, or carer's address so theycan help you read and check your bill, we can arrange this on request. You can also provide us with the name and telephone number of a friend, relative or carer to discuss your account in the future.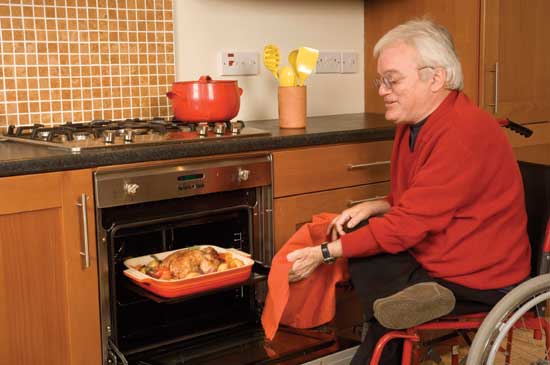 Meter reading
If you find it difficult to read your own meter, call us on 0330 024 9000 and we can talk you through it.
Moving your gas meter
If you find it difficult to read your meter we will endeavour to move it free of charge to a more suitable position, providing that it meets all safety standards and recommendations. Confirmation of eligibility for the firmuscare scheme would apply.
A little extra help
Our customer service team can advise you on the most efficient use of your gas heating system and/or gas appliances. If you would like some energy efficiency advice, please call us on 0330 024 9000.
Turning on and off your gas
For your own safety, make sure you know how to turn off the gas supply at the meter. If your meter is in a box outside, keep the meter box key to hand. If you don't have a meter box key, contact our customer service team and they will send you one free in
the post.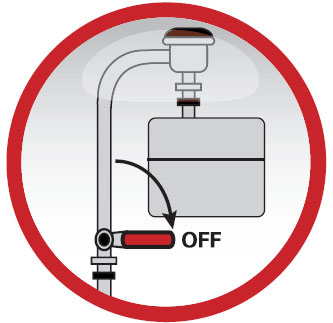 Turn the emergency control valve to the 'off' position. It is off when the lever is at a right angle to the pipe.
Best Possible service
We take all your specific requirements into consideration and offer you the best possible service to suit your specific needs. These services are offered voluntarily, free of charge and are completely confidential. Please contact our customer care team for more information or with any questions you may have. We're happy to help.
---
The response time for reply to your query is 24 hours (Excluding weekends and Bank Holidays).
If you have an Urgent Query, please contact our customer services team on: 0330 024 9000