Select your town
(change)
We have set your location here.
You can change it at any time by clicking on the link above.
What kind of business are you?
Are you an electricity customer?
Click here
for more information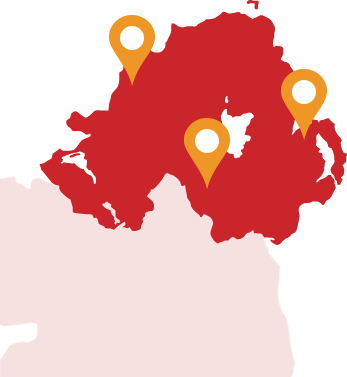 How do you pay for your natural gas?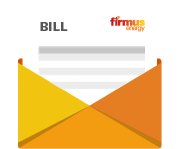 By Credit
Do you receive a monthly bill for your energy usage?
Yes
or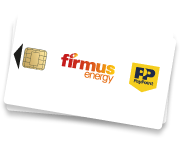 With a Pay as You Go card
Do you purchase a top-up card for your energy?
Yes
Are you a business?
Click here
for our business tariffs & offers
Make sure you have your bank details and SMP number ready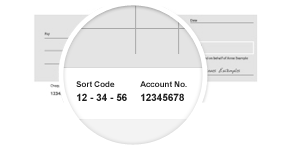 Bank details
All we need is your account number and sort code *
&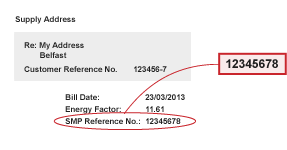 SMP Number
This is the number usually at the top right of your bill †
Okay, I have them
If your account requires 2 signatures, or you are not the bank account holder, please call us first on 0800 032 4567
† If you don't have this number, call our switch team on 0800 032 4567