(L-R) Joe Diver, firmus energy is joined by competitors of the male race, Sean McDonnell (3rd place) Finbar McGrady (1st place), Peter Tomany (2nd place) and Eamonn Connolly, Manager of Newry Business Improvement District (BID).
Sunday saw the return of the fastest sprint triathlon in Ireland with competitors coming from across Northern Ireland and Ireland to take part in this year's firmus energy Newry City Triathlon, part of the wider Newry City Festival of Water. The festival saw families come out to cheer on the participants as they crossed the finish line and enjoyed a fun filled day of activities, music and food.
In what were humid and difficult conditions, the 120 triathlon competitors took to Newry Canal to complete a 750m open water swim, followed by a 20km closed road cycle culminating in a 5km flat run around Newry City.
Finbar McGrady from Newry Triathlon Club took first place in the male race, with an impressive time of 00:58:30. Peter Tomany followed closely in second place with a time of 01:01:37 with Sean Mc Donnell coming in third with a time of 01:02:38. In the female race Sheena Dullaghan from Setanta Triathlon Club took the win with a time of 01:12:54, Maria Byrne came in second with 01:18:11. Anne Marie Featherstone took third spot with 01:20:21.
The triathlon was the main event of the Newry Water Festival, which saw large crowds descend on the City to enjoy the atmosphere, entertainment and the many family fun activities on offer. Local businesses were also out in force showing their support for the local economy. Newry Business Improvement District (BID) led the event working in partnership with firmus energy who sponsored the Triathlon. Newry, Mourne and Down District Council were also involved in the successful event, with organisers aiming to grow it year on year.
Eamonn Connolly from BID said:
"The whole day was a great success, we were pleased to see so many participants get involved in the triathlon again, an event which has become synonymous with Newry City. It was also a positive to see so many local businesses working together to show case the City and what it has to offer. We plan to build on this to make the event even bigger next year".
Paul Stanfield from firmus energy, added:
"Since we became active in the City in 2007 there has been a lot of progress, particularly with the interest in natural gas from local residents. We are pleased that our involvement with the triathlon has played a part raising awareness in natural gas and we delighted to be having a positive influence with the sponsorship of this excellent event. We look forward to continuing our relationship with BID and the local council in the future".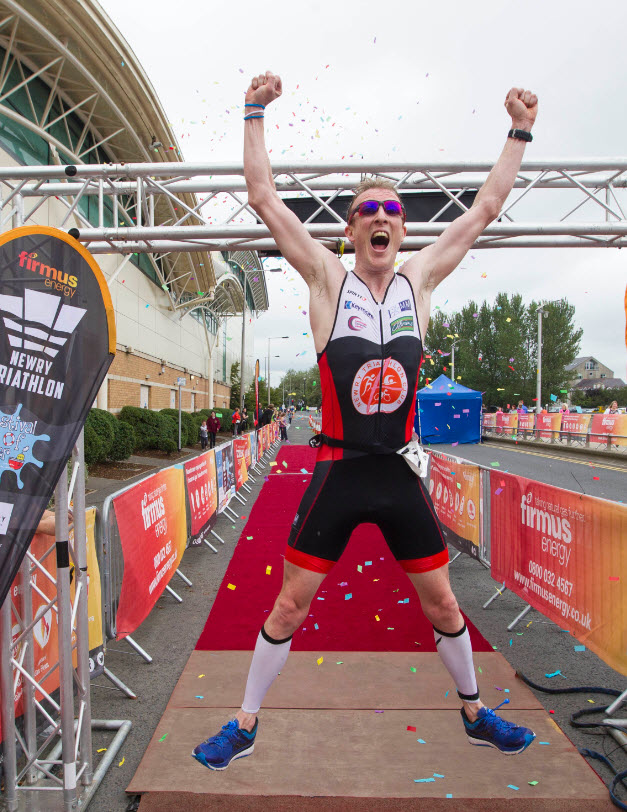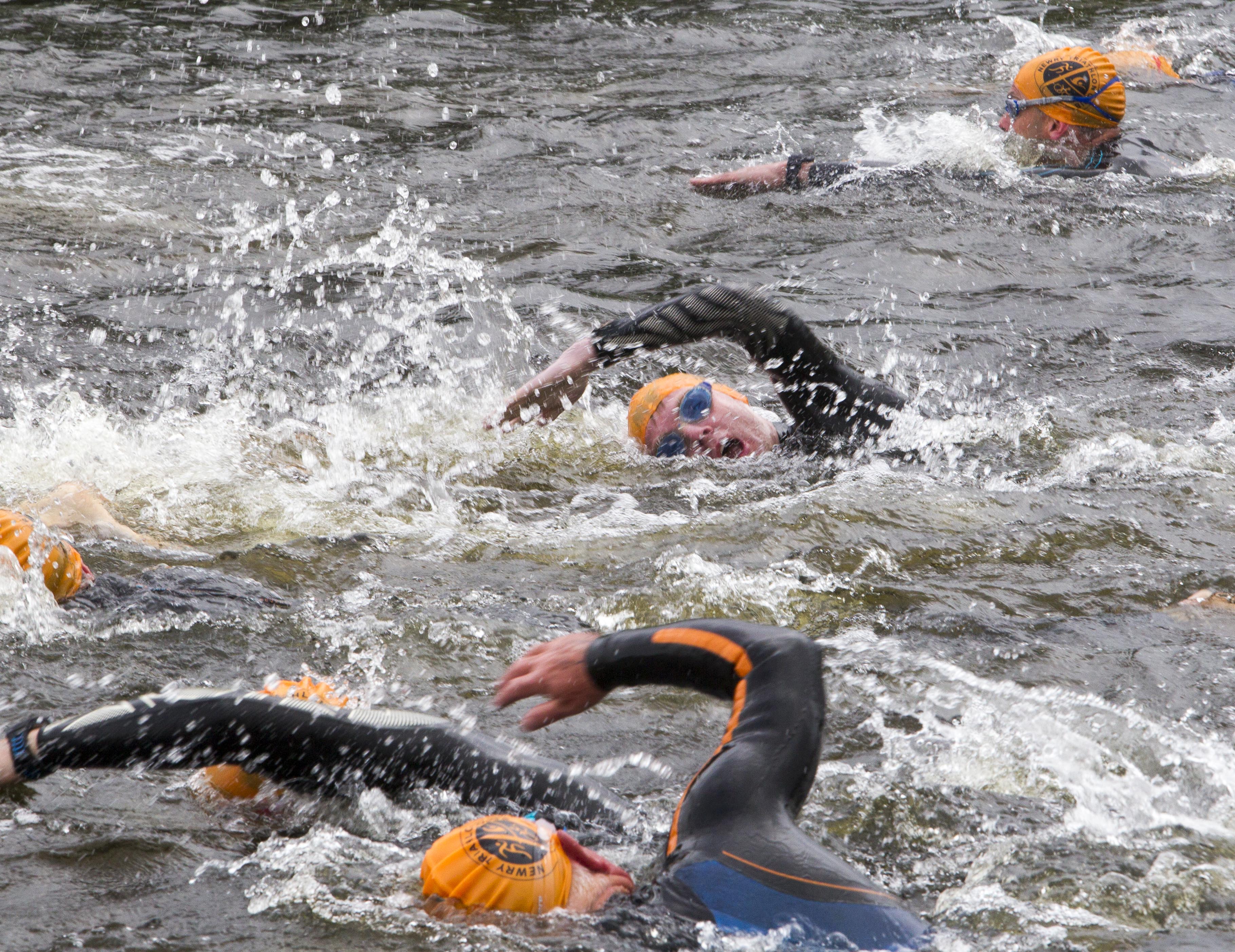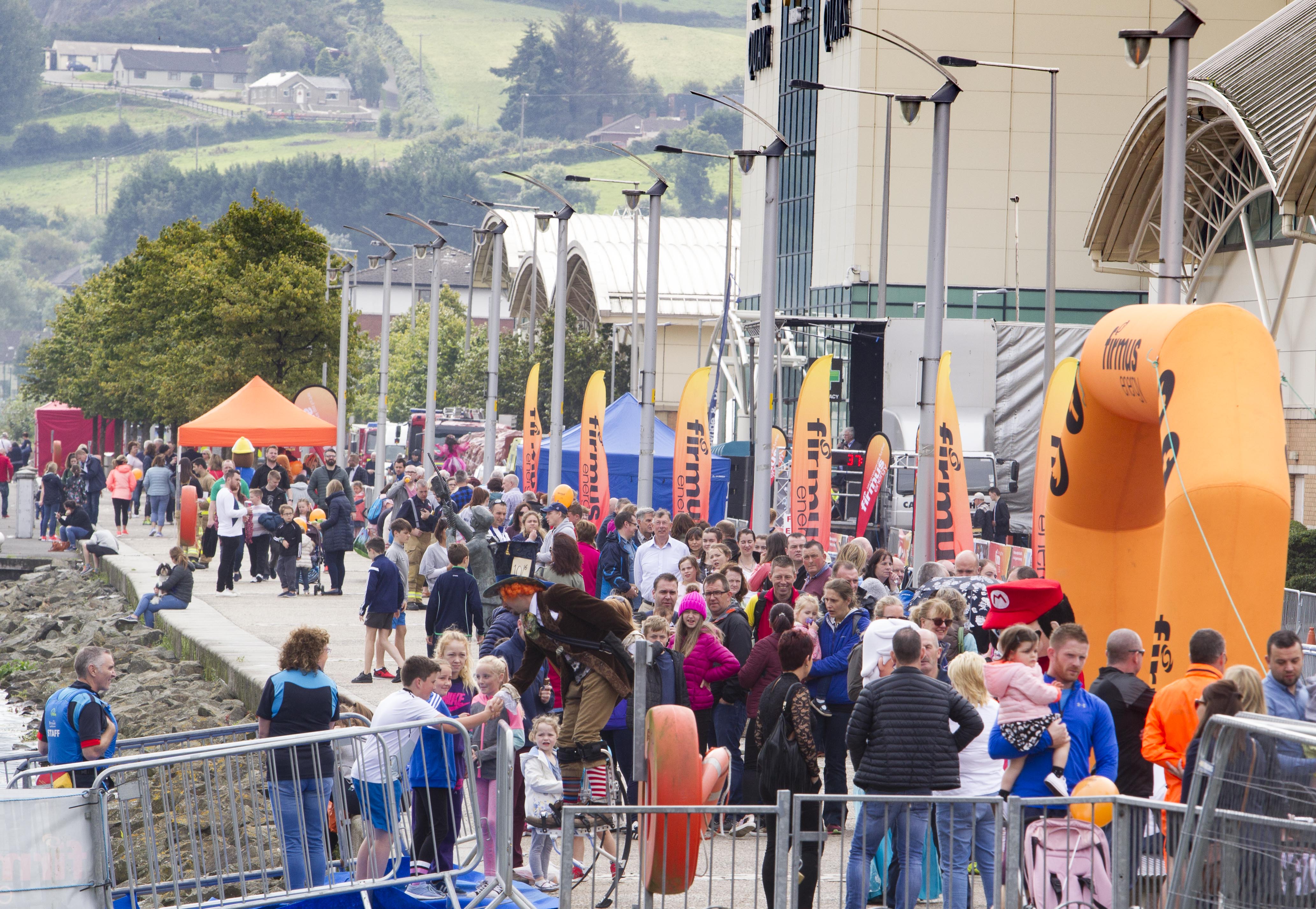 A leading natural gas supplier in Northern Ireland, firmus energy supplies natural gas to more than 80,000 homes and businesses across Northern Ireland with customers accessing the benefits of natural gas such as the constant supply of hot water without having to heat your house. The company, based in Antrim, has ambitious investment plans to expand the natural gas pipeline and provide natural gas and all its benefits to more and more people across the network.
If you would like to register your interest in natural gas call 0800 032 4567 or visit www.firmusenergy.co.uk
For more information, please contact Kelly McVeigh at Weber Shandwick.
T +44 (0) 2890 347 312 / M +44 (0) 75 808 50224 / E kmcveigh@webershandwick.com