1. What to do if you meter is frozen
In extreme cold weather conditions your meter may become frozen meaning that inserting a card to top-up credit or operation of the buttons may become difficult. This can be resolved by placing a warm hot water bottle directly over the card slot and buttons for a brief period until the buttons and card reader de-frost enabling operation. DO NOT attempt to apply heat to this area using any other method.
2. How to defrost a Frozen Condensate Pipe
During extreme cold weather conditions the liquid in the external condensate pipe can freeze causing a blockage. Boilers sense the blockage and shut down to avoid potential water damage.
If you think this has happened to your boiler you should contact a Gas Safe registered company to thaw your condensate pipe and find a permanent solution to the problem such as insulating the pipe.
Things you can do:
Is the plastic pipe running from your boiler to outside frozen? If it is, you may be able to thaw the plastic pipe as long as it is accessible and safe to do so:
Try using warm (not boiling) water, a heat wrap or a hot water bottle to thaw out the pipe
Do not remove or disconnect the pipe but once you apply some heat, the ice should melt or loosen up
Once you have successfully thawed out the pipe your boiler will need to be reset the boiler while referring to the operating manual.
Watch the ideal boiler help video to show you how to defrost your Frozen Condensate Pipes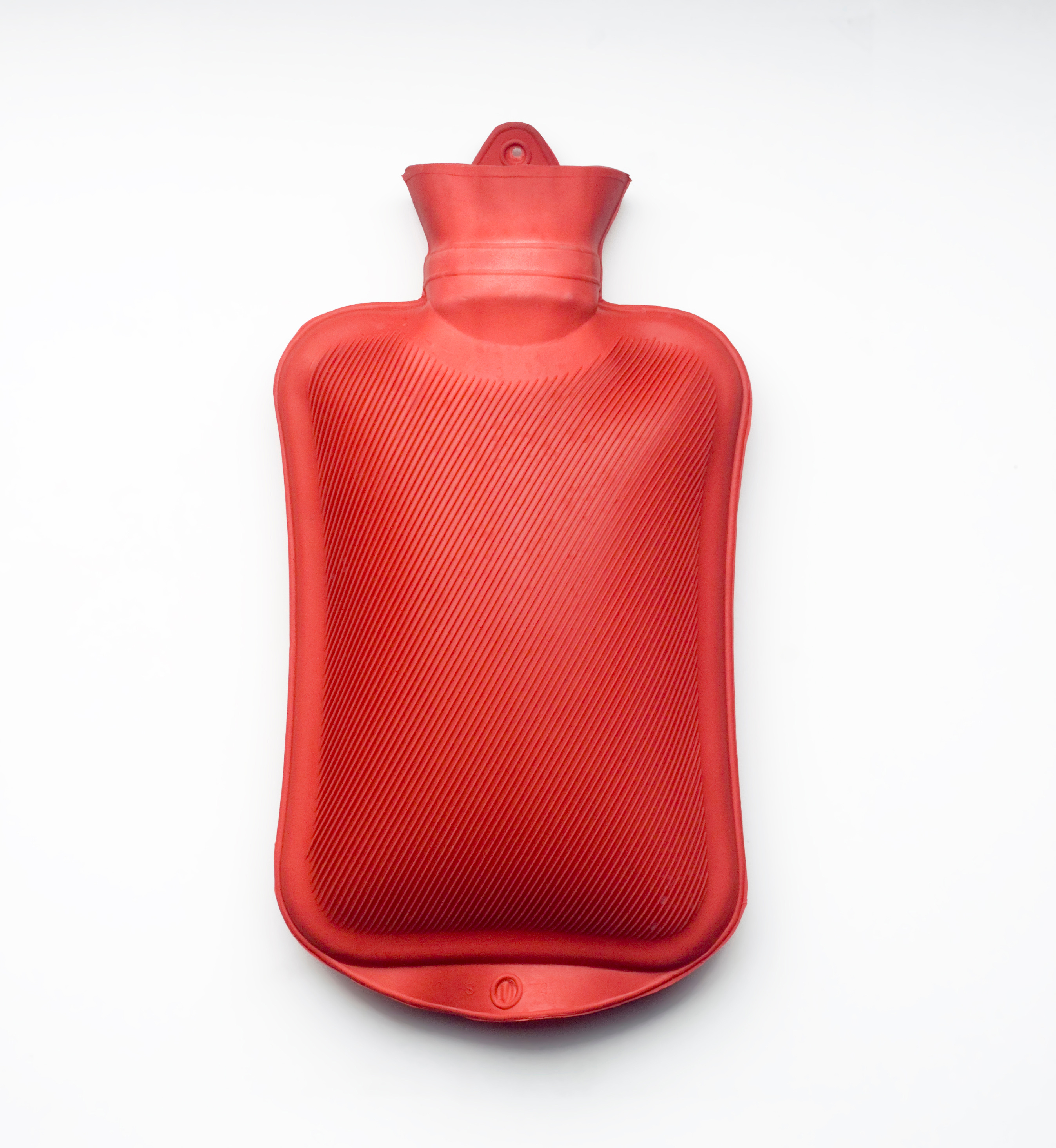 3. Frozen Water Pipes
If you suspect that a water pipe has frozen you should contact a plumber.
You should immediately locate the stopcock for the mains water supply into your home to ensure you can isolate the water supply if required. Stopcocks are normally found in your kitchen, below the sink unit.
The stopcock is a valve for turning off and on the cold water supply into your home. A stopcock operates in a similar manner to a domestic tap i.e. turn clockwise to close and anti-clockwise to re-open.