Connect to firmus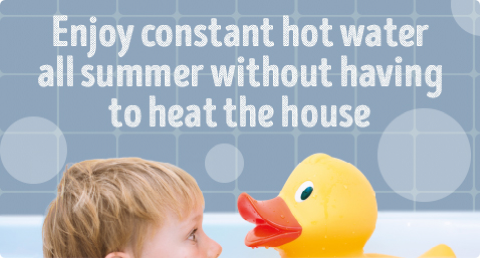 Enjoy all the benefits of natural gas this summer
Constant Hot Water

With natural gas, you get all the hot water you want whenever you need it, and you don't have to turn on your heating during the summer months! Requires a combination boiler.

Instant Heat

"When I need it my house heats up so quickly since I have upgraded to natural gas"
Anne Crawford, Ballyclare

No More Oil Tank

Take back your garden with natural gas. There's no need for an oil tank or a hot water cylinder in your hot press, so you can save space inside and out!

Natural Gas BBQ's

Take advantage of the weather and cook up a storm with a natural gas barbecue - the latest in modern cooking convenience connected to your natural gas supply.

Quick Installation

Most firmus energy Gas Safe Registered Installers can carry out a conversion from oil to natural gas within 1 - 2 days. Sometimes they can even finish the job on the same day!

Free Meter Connection

firmus energy is offering a Free Meter Connection to all new customers this summer! Subject to firmus energy connection policy.